News
Five proposals to shore up global economic growth: Xi
Five proposals to shore up global economic growth: Xi
1. G20 members should strengthen their coordination in macroeconomic policies, jointly promote growth and safeguard financial stability.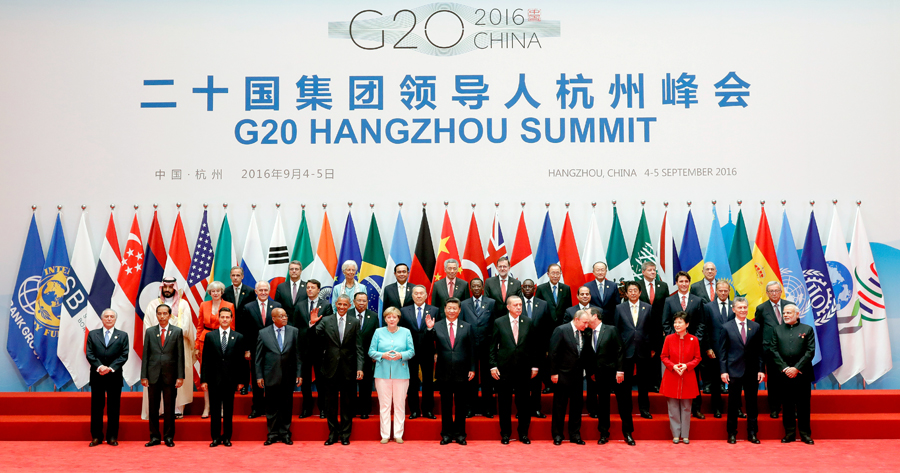 Leaders of G20 economies pose for a photograph in Hangzhou, Zhejiang province, on Sept 4, 2016.
2. G20 members should innovate their growth patterns and explore new growth engines.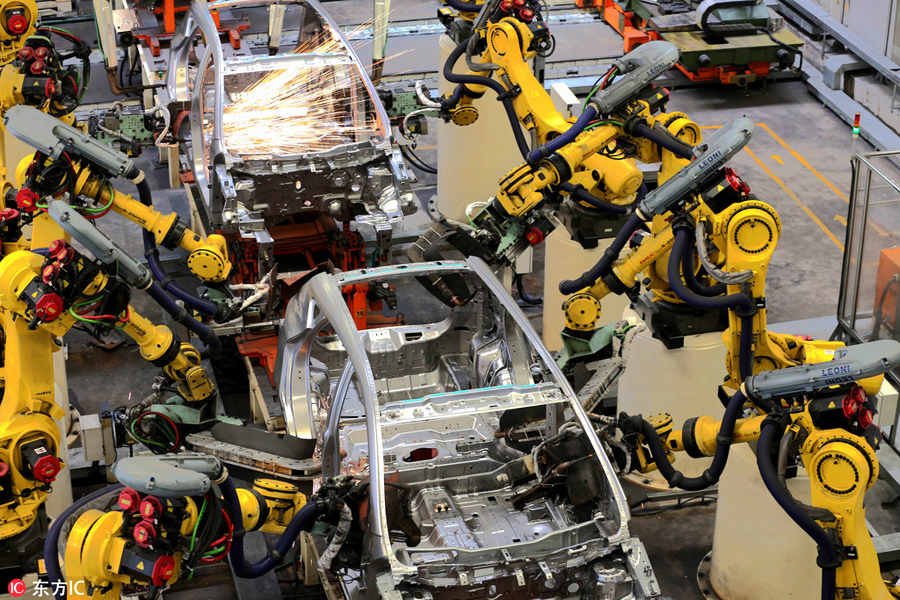 A robot welding production line is pictured in a factory of China Anhui Jianghuai Automobile Co Ltd on July 8, 2016
3. G20 members should improve global economic governance and mechanism guarantee.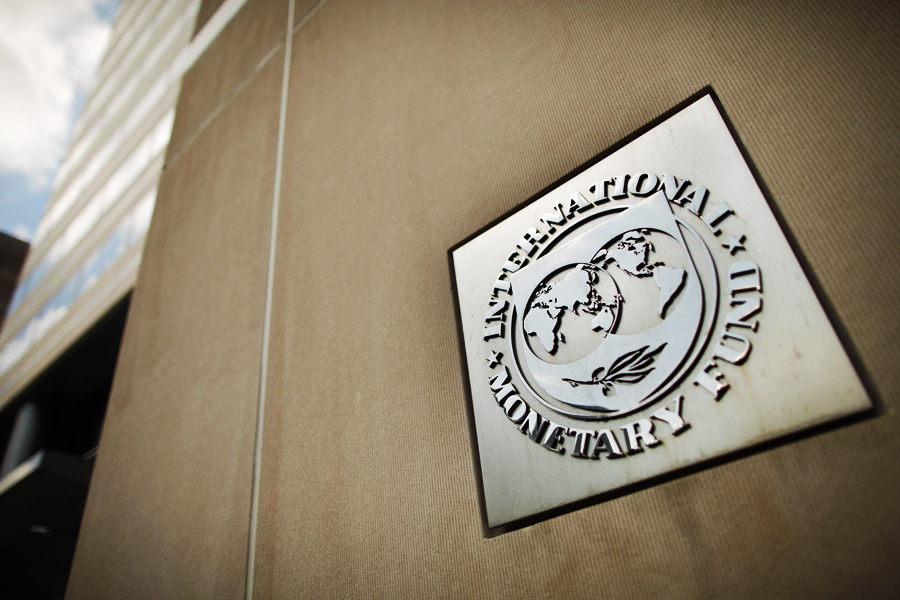 The International Monetary Fund headquarters is pictured in Washington D.C. on Aug 26, 2016.
4. G20 members should build an open world economy and continue to promote the liberalization and facilitation of trade and investment.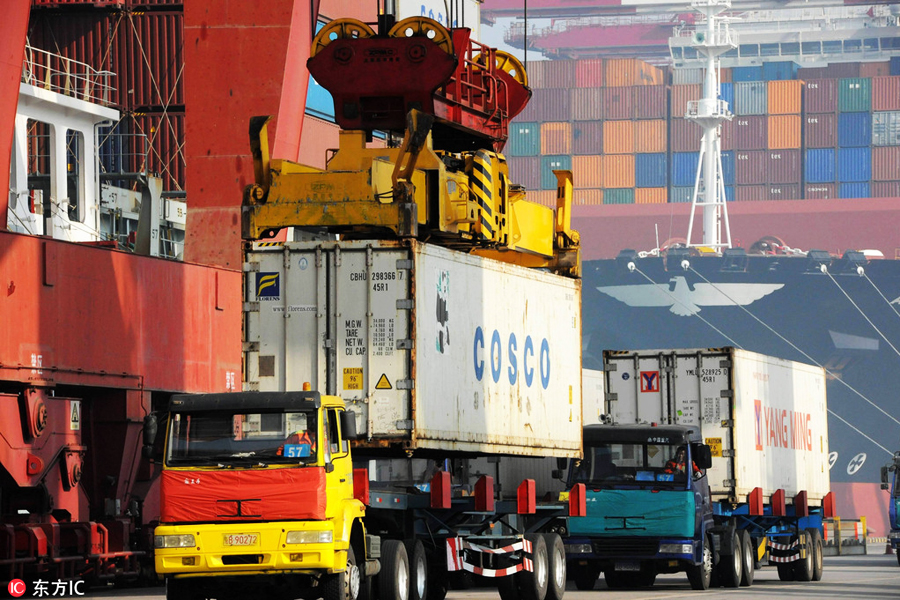 A container is lifted before being loaded onto a container ship at the Port of Qingdao in Qingdao, East China's Shandong province, on Dec 29, 2014.
5. The 2030 Agenda for Sustainable Development should be realized to promote inclusive growth.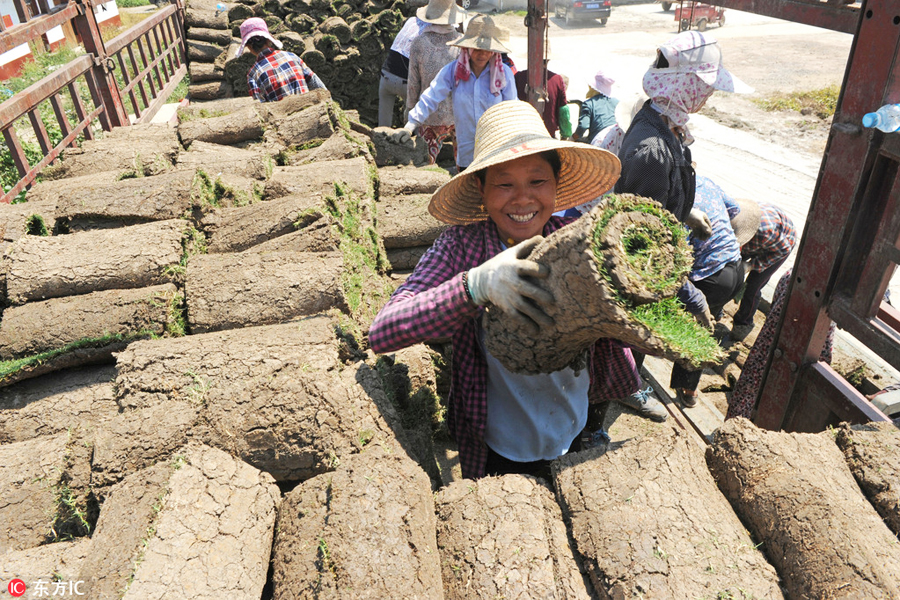 Villagers who were lifted out of poverty load sod they've planted in Qingfeng village, Huainan city, East China's Anhui province, on Sept 2, 2016.